Product introduction:
NR or natural gum rubber is derived from latex liquid extracted from rubber trees. Originally cultivated in the amazon region, it is now cultivated extensively in south east asia, Africa and India. Gum rubber sheet has excellent mechanical properties, low compression set and high resilience. Gum rubber sheet also has excellent dynamic and rebound properties. The operating temperature range is from -20C to +80C. Gum rubber sheet have good resistance to acids, alkalis and salts. Gum rubber sheetis not recommended for use in areas where is could come in contact with oils and hydrocarbons. They are special purpose high abrasion resistant rubber sheet, made from premium quality dry natural rubber with outstanding resistance to cut, tear and abrasion used for anti abrasion rubber linings for material handing equipment in mines.
Features:
1) High tensile strength and elongation.
2) Excellent dynamic and rebound properties.
3) Made from natural gum rubber.
4) Resistance to chemicals, good resistance to acids, alkalis and salts.
Technical data:
Quality
Specific Gravity
Tensile Strength
Elongation
Hardness
Temperature
Pure Gum
1.05 g/cm3
18 Mpa
550%
40+/-5 shore A
-20/+80℃
1.20 g/cm3
16 Mpa
450%

40+/-5 shore A

60+/-5 shore A

-20/+80℃
Application
Apply to punch the seal gasket and others which haveabrasion resistance, anti-impact and good cushion performance.
ITEM NO.
TRS001
Resistance
Thickness

1.0m

2.0mm

3.0mm

4.0mm

5.0mm

6.0mm

8.0mm

10.0mm

12.0mm

15.0mm

20.0mm

30.0mm

Oil
Not Recommended
Width
1000mm 1200mm 1400mm
Aging
Good
Length
5m / 10m
Fuel
Not Recommended
Colour
Black / Beige / Red / Grey /Yellow
Acidity
Good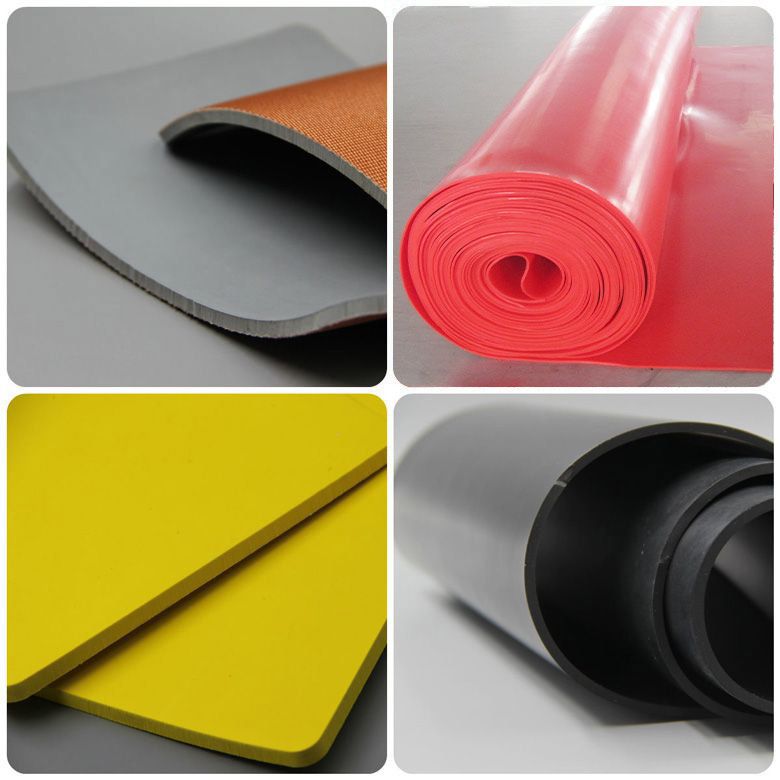 OEM & customized size are agreed. Packing in rolls and pallets.