Product introduction:
Weld Screen PVC Strip material helps to improve safety and clearly distinguish welding stations from the rest of the workspace; it can be used in most indoor welding applications where temperatures range from 0°C to 50 °C.Specially formulated to filter out hazardous ultraviolet rays, Weld Screen PVC is a great way to increase safety for both welders and other employees in the area. While it is not a substitute for eye protection, it assists in protecting workers from many welding hazards such as UV rays, sparks and spatter.
Key Features:
Improve safety and clearly distinguish welding station, reduces draught, noise and dust. Easy to install, keeps out insects.

Technical data:

Welding PVC Strip Curtain
Applications
Wide application in welding booth and area.
Standard Size

200mm X 2mm

200mm X 3mm

300mm X 2mm

300mm X 3mm

300mm X 4mm

400mm X 3mm

400mm X 4mm

Length
50m or as your requirements
Color
blue / green / yellow / red / milky white / black or according to your requirement.
Finish
Smooth and Double Ribbed
Packaging
Pvc shrink film for each roll, then be piled on pallet.Pvc shrink film and carton box for each roll, then be piled on pallet
Certification
Reach / Rohs
Item
Unit
Index
Light Transmittance
%(thickness 2.5mm)
≥ 80
Tensile Strength
Mpa
≥ 20
Elongation at break
%
≥ 200
Heat Treatment Dimension
%(80°C 12 hour)
Crosswise ≤ 1.2 Lengthwise ≤ 2.0
Bending Property under Low Temperature


No crack under -20°C
Withstanding Voltage


No arcing over under 10KVmin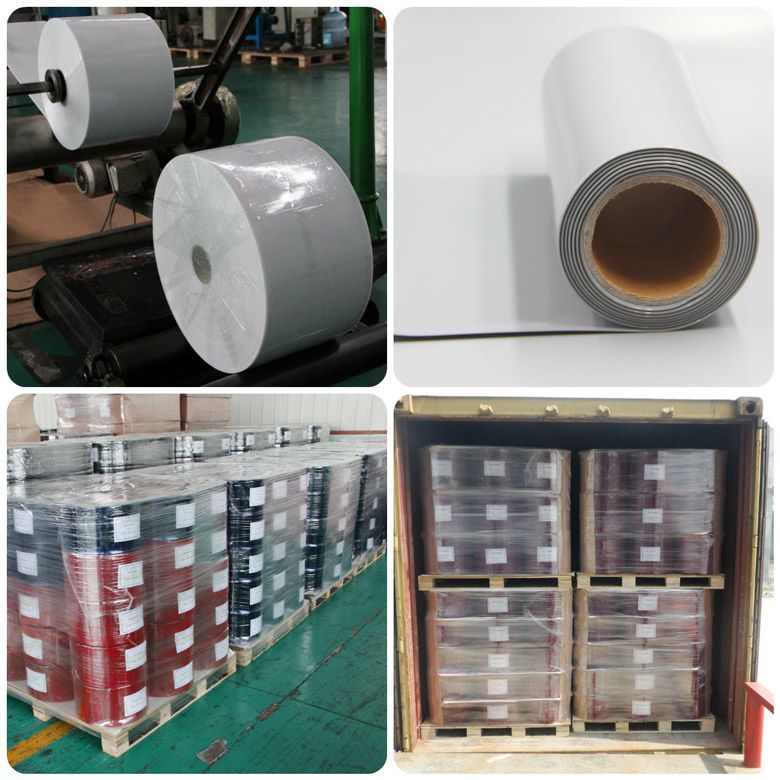 OEM & customized size are agreed. Packing in rolls and pallets.